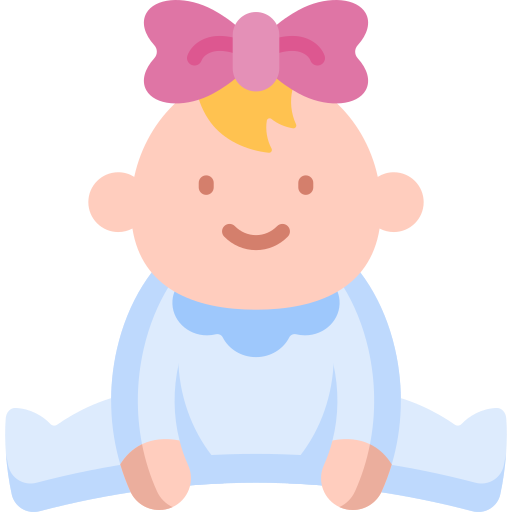 Congratulations on the birth of your baby!
One of the very best things you can do for your child is to read to them every day. The Born To Read program encourages you to give your child the gift of language through listening, speaking and reading. Like all developmental skills, they build on each other. Listening and talking begin now.
Our Newsletters Help Get You Started!
Why Reading Is Important:
When children begin school, those who have been read to regularly have an advantage over those who have had very little or no exposure to books and reading.
By age 3, a child understands 70% of the vocabulary he/she will use for conversation during his/her lifetime.
By age 4, 50% of a child's intelligence is developed.
Born to Read Resources:
Resource bag given to parents at hospital
Newsletters with age-appropriate information for new parents
Adult Education information/connection
Information on available doctors/medical resources
Reading REALLY Makes a Difference!
The American Academy of Pediatrics recommends
reading to children beginning in infancy.
The seeds of reading and school success are sown in the
home long before the child arrives in school.
A child spends 900 hours a year in school and 7,800 hours out of school. (Jim Trelease "The Read Aloud Handbook")
Reading aloud to children improves their reading,
writing, and listening skills, and best of all, provides a pleasant association with books.
Reading aloud also builds the child's attention span, vocabulary, and thinking skills.
Reading aloud to children is the single most important activity for building the knowledge required for eventual success in reading. (Commission on Reading 1985).