It's been a little over a year since your baby was born!
Please let us know if our visit and materials were helpful. Complete the survey below and we will send you a free book for your child.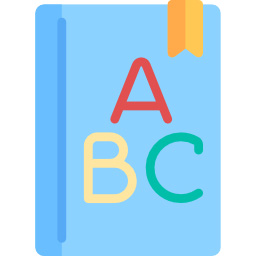 Complete our 1-Year Survey and get a FREE book for your baby!